CEO's Address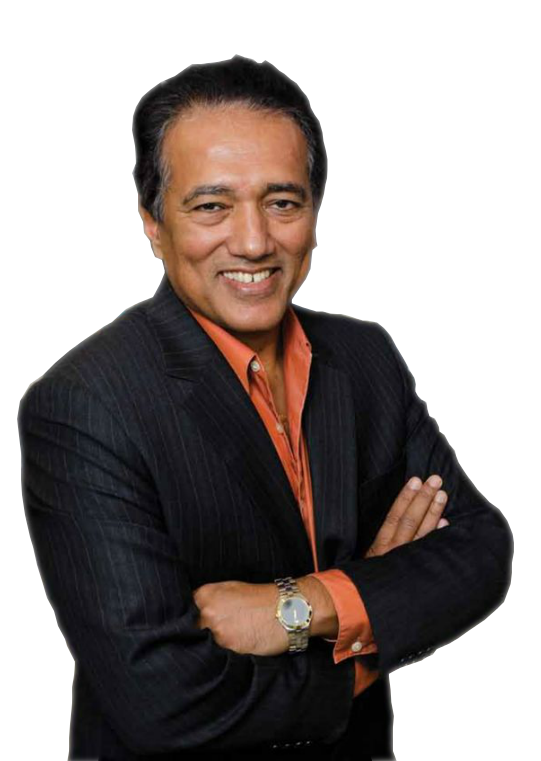 I truly believe that every type of waste can be recycled and I have dedicated my life's work to make sure this gets done. With constant technological innovation and on-going research SirNaik will one day be a powerhouse where all recycling can be done under one roof. We'd like to get to a point where SirNaik can handle anything that's been thrown out.
Dr. Saurabh Naik
Ph. D
President and CEO
SirNaik Group
About Dr. Naik
The President of SirNaik group, Dr. Saurabh Naik, has Bachelor's degree in Chemistry and Plastics Technology from Mumbai University, India, M.S. in Chemical Engineering from Rensselaer Institute, New York and a Ph.D from University of Massachusetts in a joint Polymer Chemistry and Plastics Engineering program. His specialization was in study of different fillers such as glass fiber, mica, wollastonite, calcium carbonate, etc., in various polymer mediums.
He started his career at Martin Marietta Chemicals as Technical manager to develop a market for mica as a reinforcing filler in plastics where he actively developed several formulations in polypropylene, nylon and PBT using flexural modulus and low warpage as key marketing points for the automotive industry. At Nevamar Corporation he assisted development of a kitchen countertop product based on unsaturated polyester and aluminium trihydrate.
By 1987, he was aware of opportunities in the plastic recycling and services business, which was at its infant stages. Dr. Saurabh Naik has always placed a great deal of emphasis on bringing TECHNICAL expertise into SirNaik. He foresees a potential for future growth of the company in "difficult to deal with" products such as adhesives, printing ink, polymer emulsions, thermoset resins, solvents, pigments and many other products. Today SirNaik group owns more than ten subsidiaries that cater to complete the life cycle of Polymers.